A lot of work went into creating each component to make this unique eye catching bag. So why are we giving them away for free?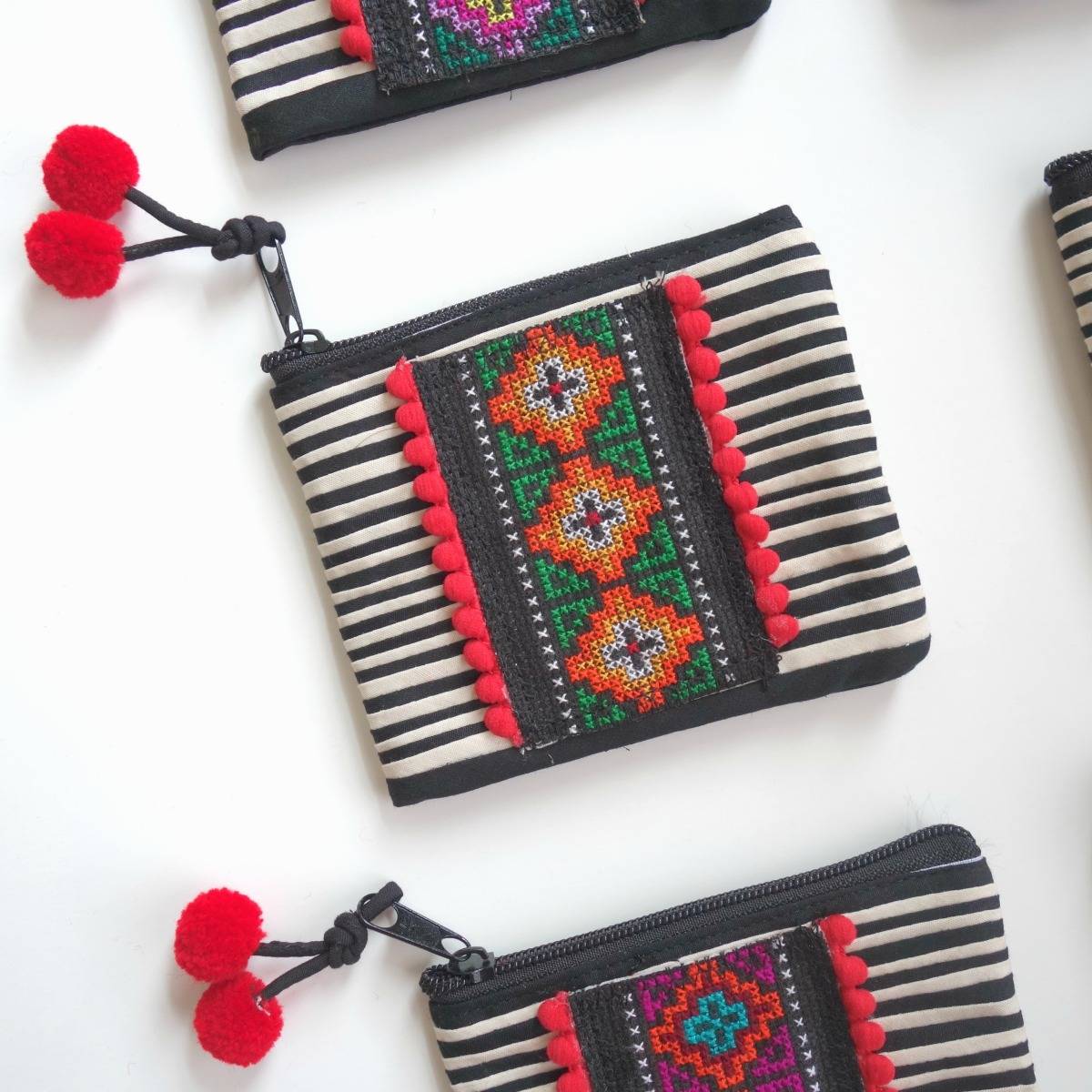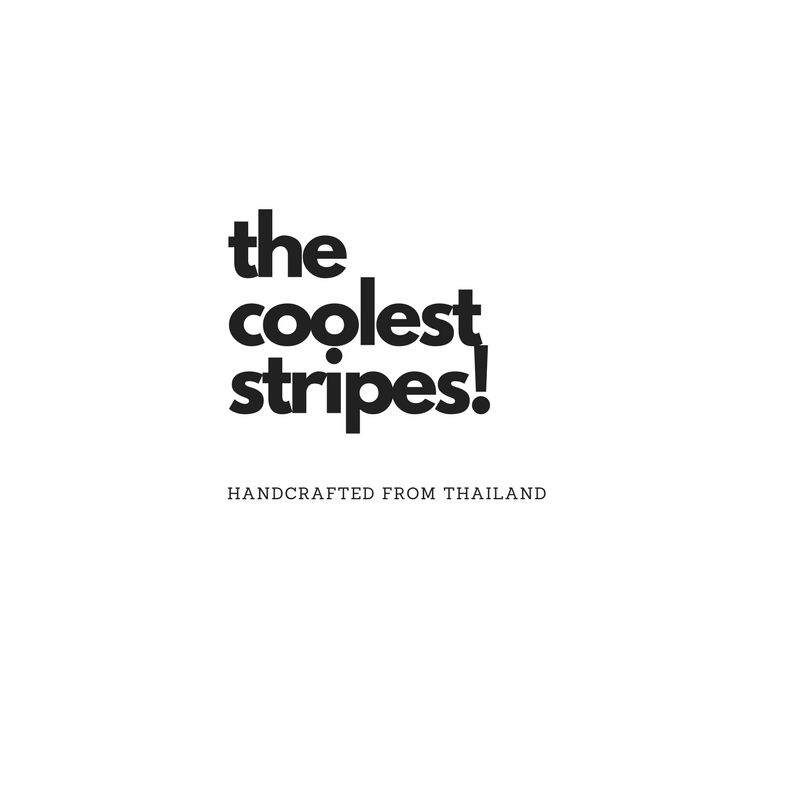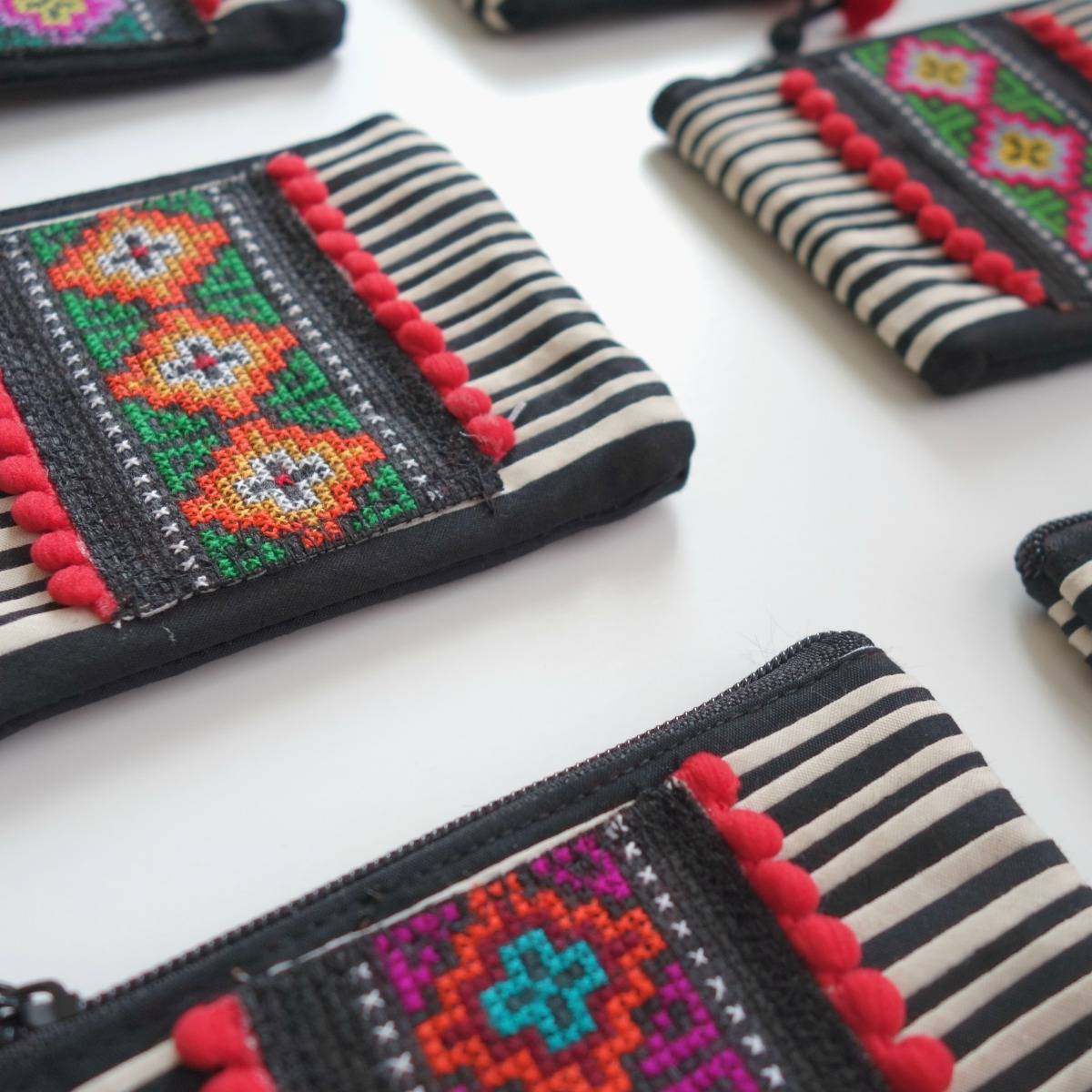 *on your mobile? instagram and mobile browser view maybe limited. complete the giveaway on your desktop for the best result!
First of all, we are passionate about the intricate stitch work by the Lisu tribe in Northern Thailand. Diagonally cut fabrics are meticulously sewn into thin strands in contrasting colors to create geometric shapes and stripes.
Our Lisu fabric collection coming this fall!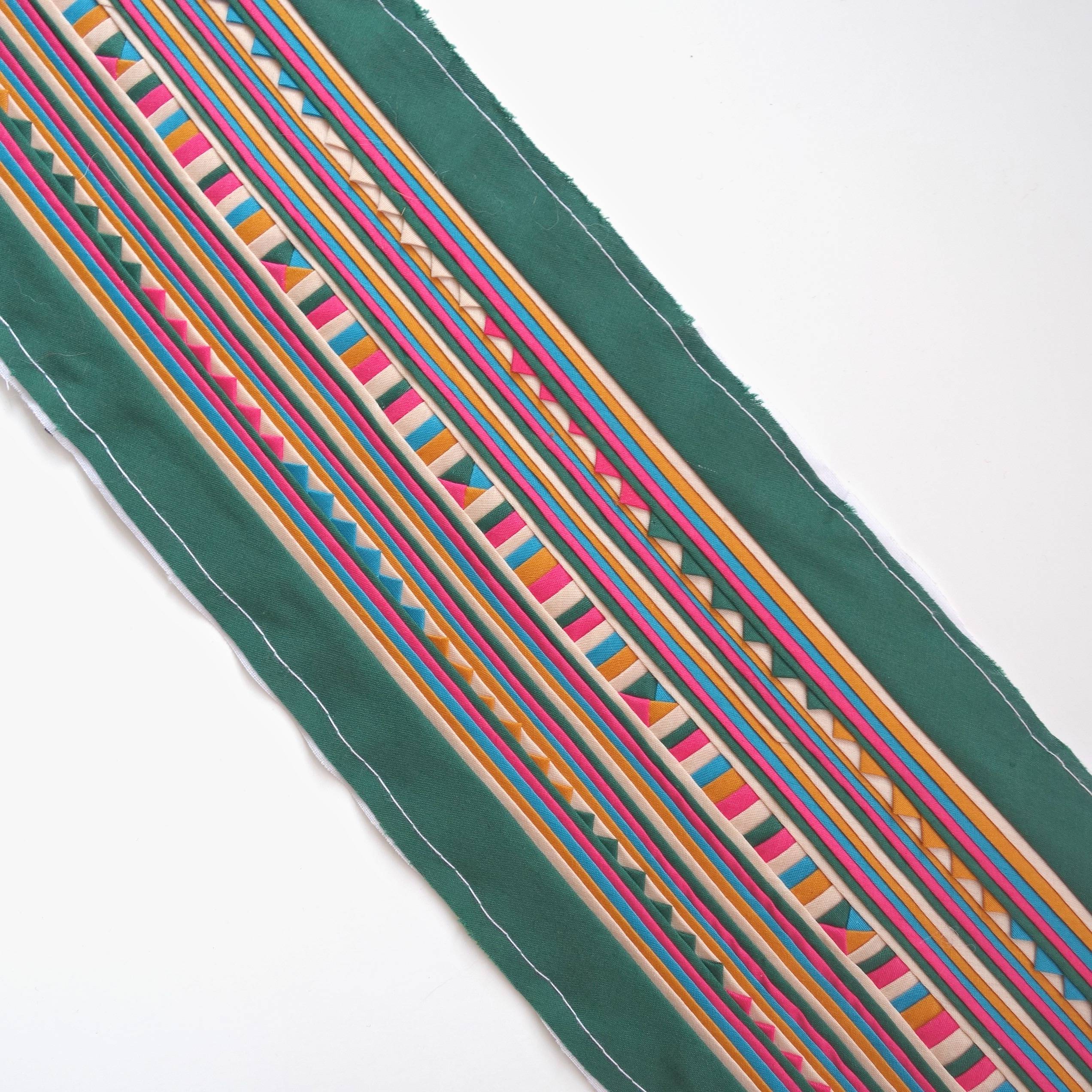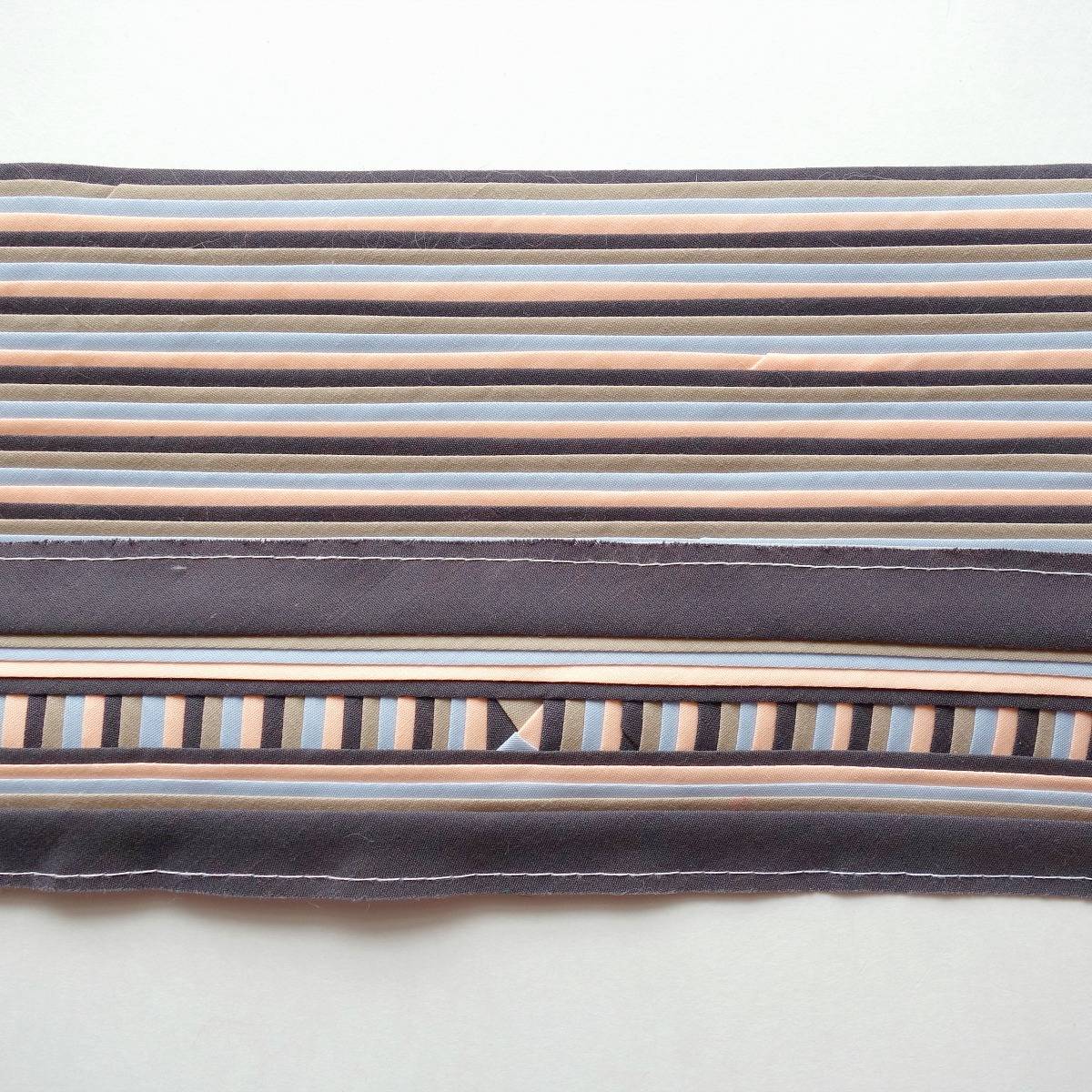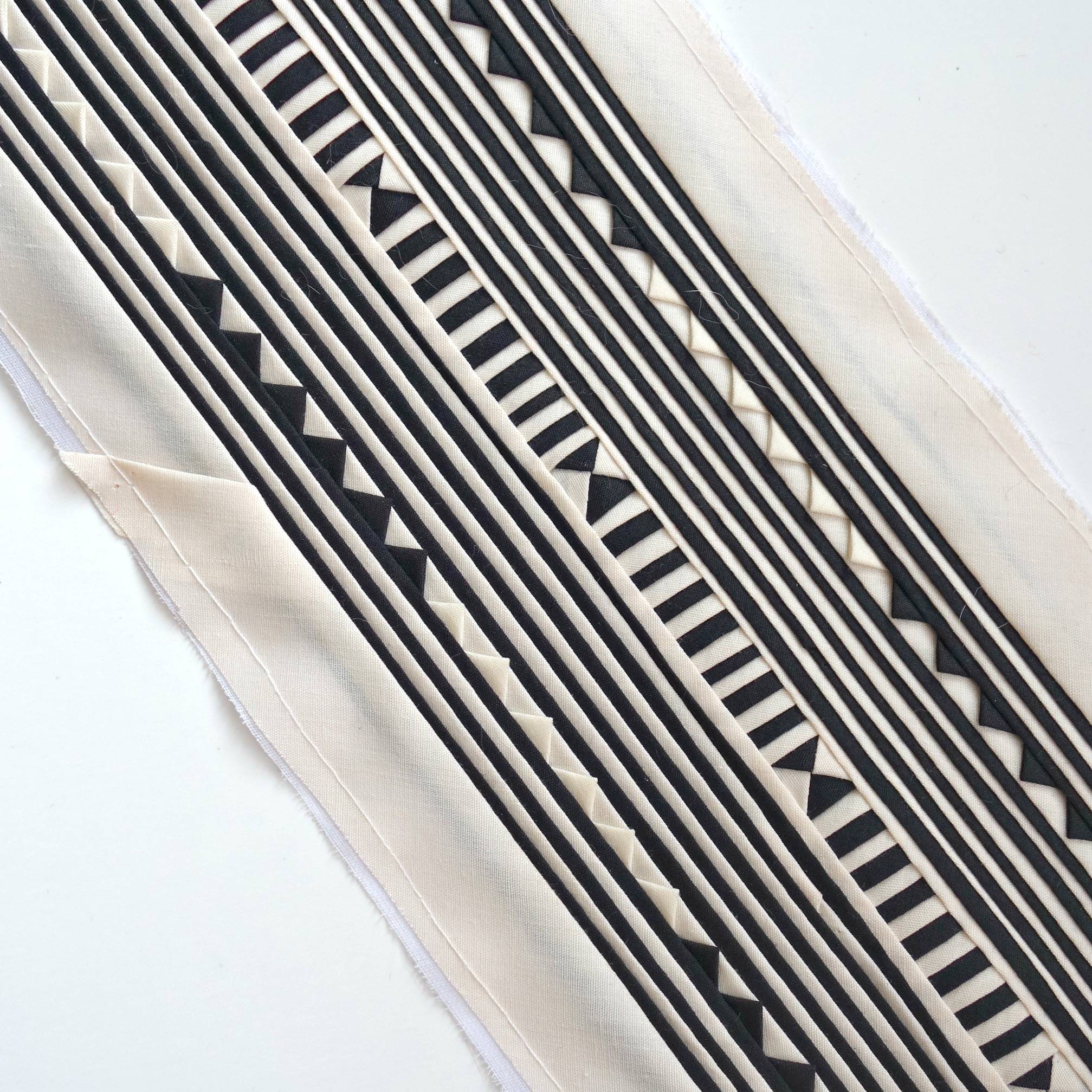 It is an ancient craft that somehow feels like it was designed for us, the contemporary women in the 20th century. 
Our goal is to share this exquisite art with the rest of the world. See what we do.
The black and white stripe coin bag is a proud product of our sponsorship for young Lisu women in Thailand to learn how to sew.